Maybe you've tried yoga, maybe you are brand new to the yoga mat... if you'd like to start from the beginning with a teacher that understands learning yoga in a body that might be a little curvier, older, less flexible or injured, you've come to the right place.
We'll take it slow, cover a lot of details often overlooked in yoga classes and find the style of yoga that's right for you.
Whether you're looking to relax, improve flexibility, feel stronger or improve your understanding of the practice, this course will help you find your way.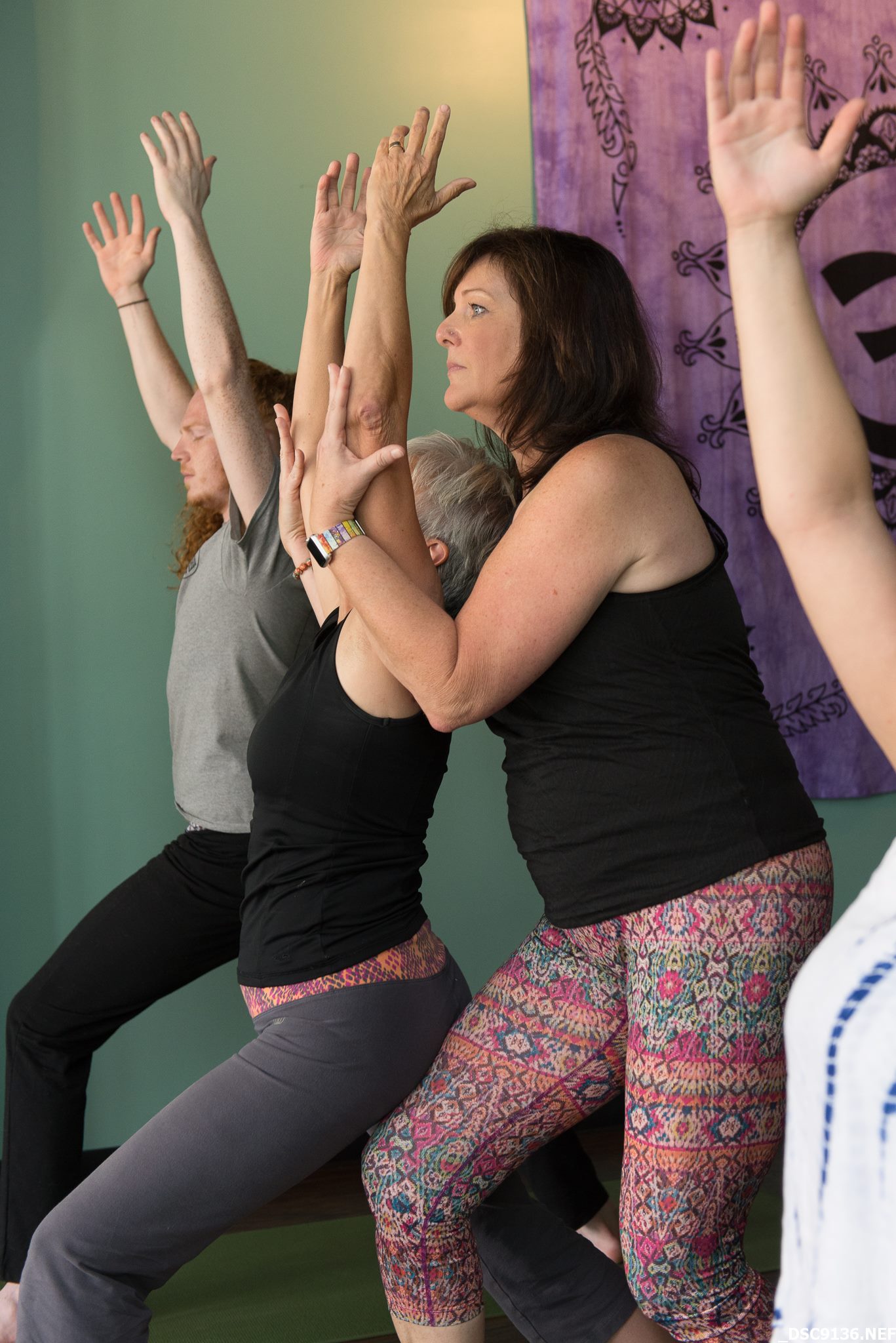 I'm excited to start this journey with you... it's one I'm very familiar with. YogaVine's beginners course is what I wish existed when I was a new yoga student.
I've taught this course in-studio for over six years. I'm excited to be able to reach further and into the lives of women who aren't comfortable (yet) wandering into a yoga studio or those that don't have true beginner options to choose from.
I've been an overweight, confidence-lacking, body-hating newbie on the yoga mat. I'm the one that showed up in tee shirts three sizes too big to hide my body. That's not me anymore. While I may never be skinny, I am strong, tone, flexible and confident. I attribute those things to my yoga practice. It's not always a pretty practice, but it works.
I've learned to embrace the teachings of yoga and the body that shows up on my mat. I can help you do that, too. 
If it helps you to feel like you're in good hands, my background is that I am an advanced (E-RYT 500) yoga teacher and a certified Yoga Therapist (C-IAYT), I teach beginner students and beginner teachers, I have over 9,000 hours of teaching experience. But I really think the most important thing is that I've walked this path. I get it. Let's do this together.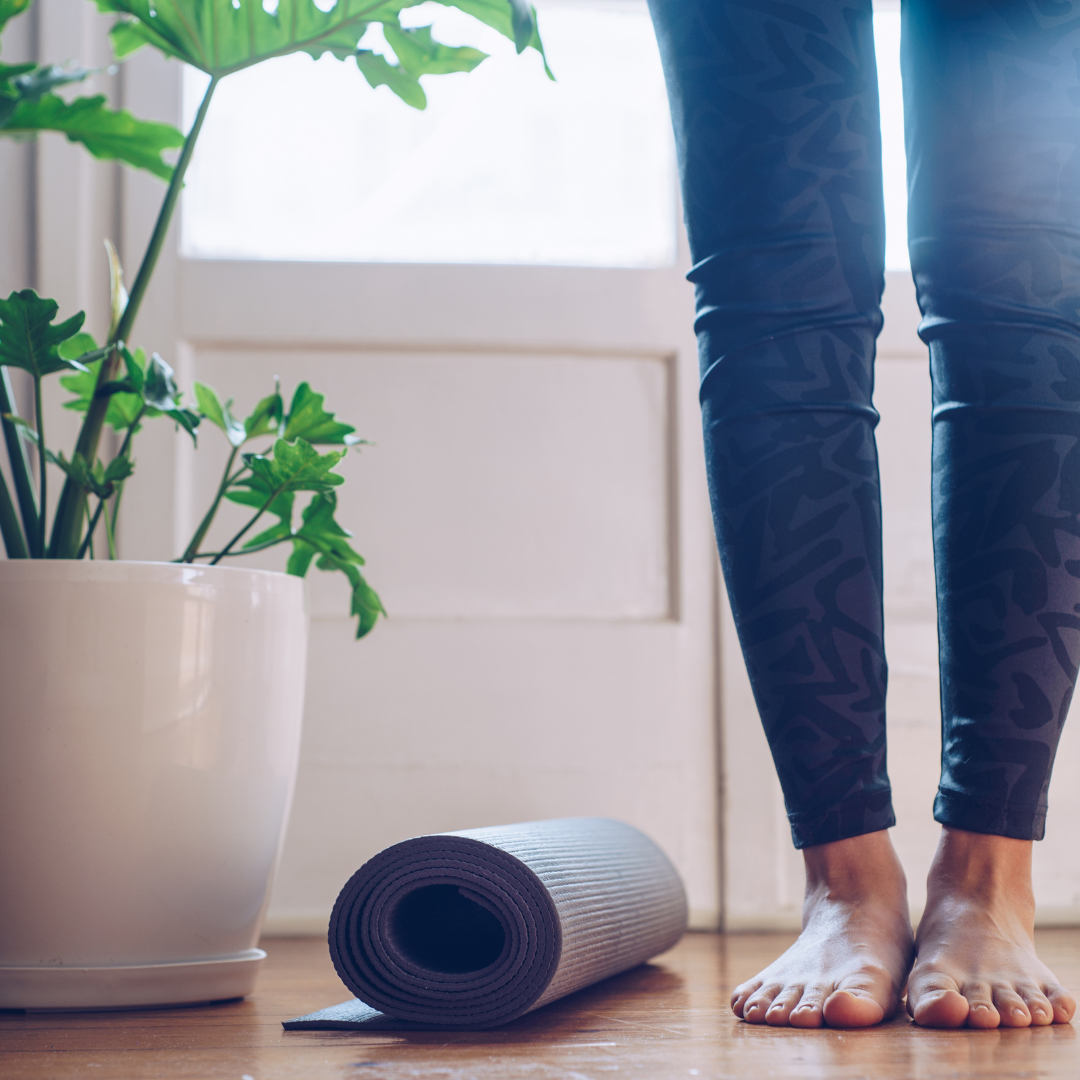 Learn from the comfort of your home.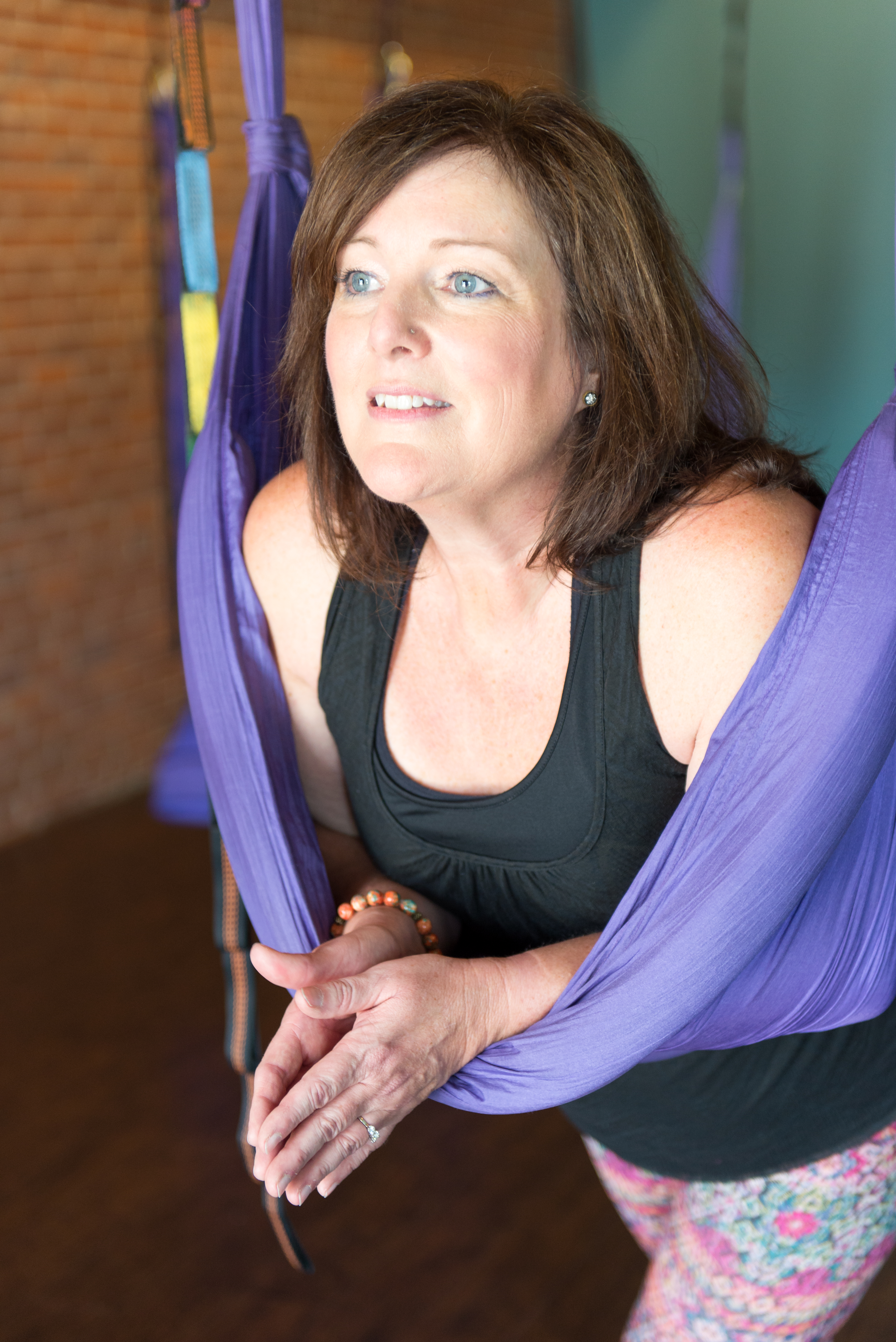 Learn from an experienced Yoga Therapist with options that work for you!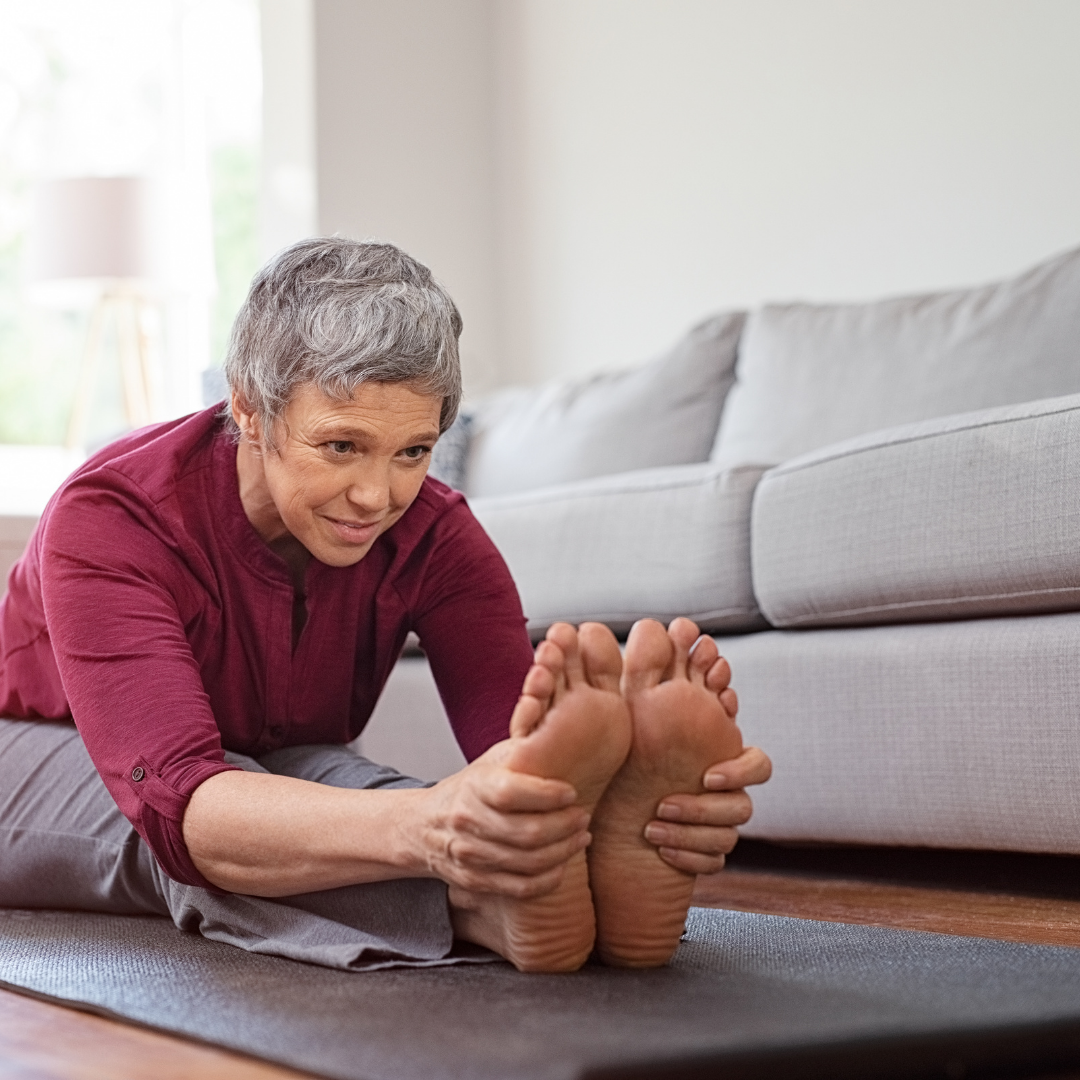 Self-paced program designed to fit into your schedule.